Saison conditioned with brettanomyces.
A nod to our past.
Alc. By Vol 5.3%
Mixed culture Sahti style ale with black spruce and juniper berries.
Alc. By Vol 7.1%
Pressed wild apples from our family farm blended with our spontaneous ale.
Alc. By Vol TBD%
Barrel aged sour ale refermented on second use wild plums.
Alc. By Vol 5.0%
Collaboration with Indeed Brewing Co.
A mixed culture sour ale.
Alc. By Vol 7.1%
Mixed culture saison aged in chardonnay barrels with peaches then dry hopped with simcoe.
Alc. By Vol 5.4%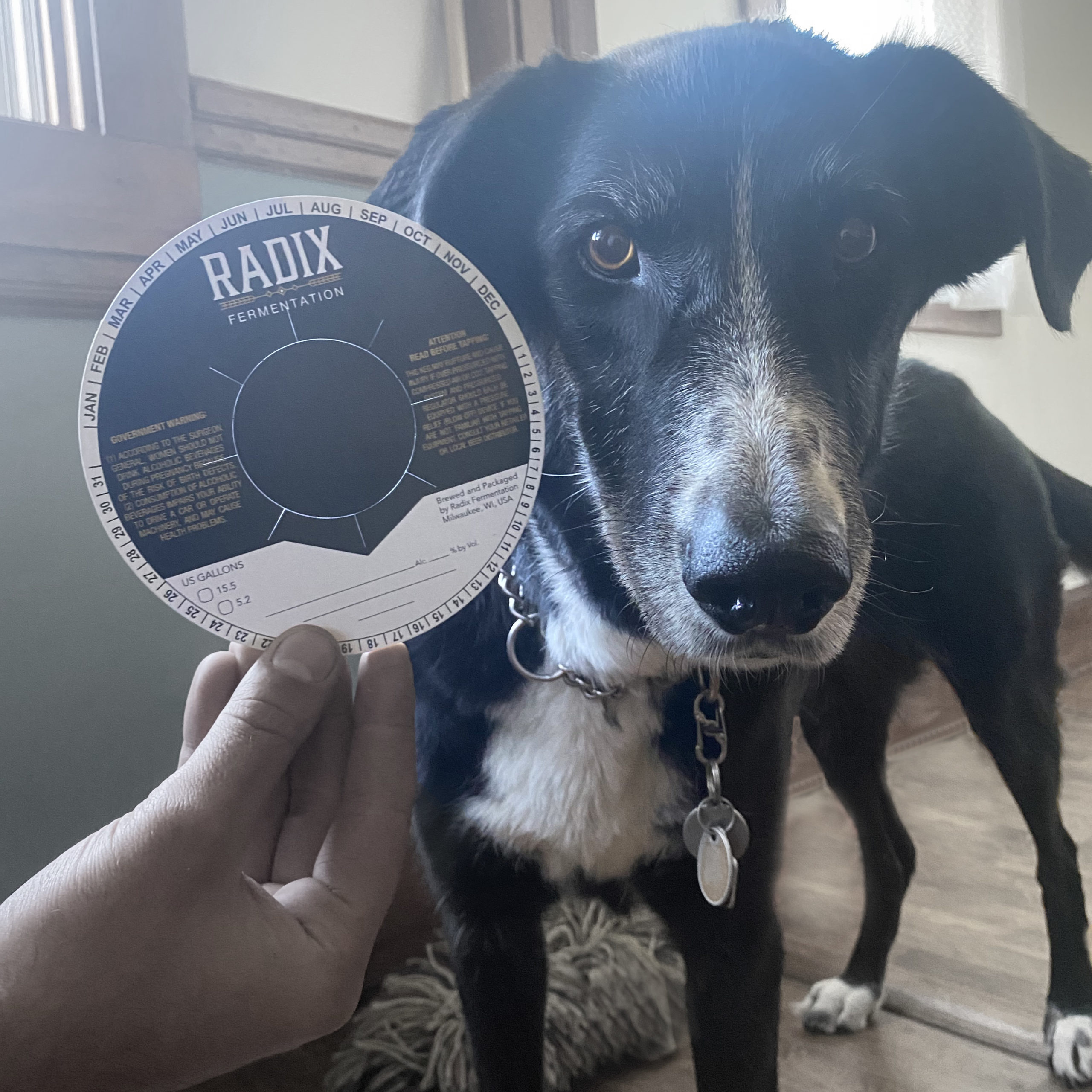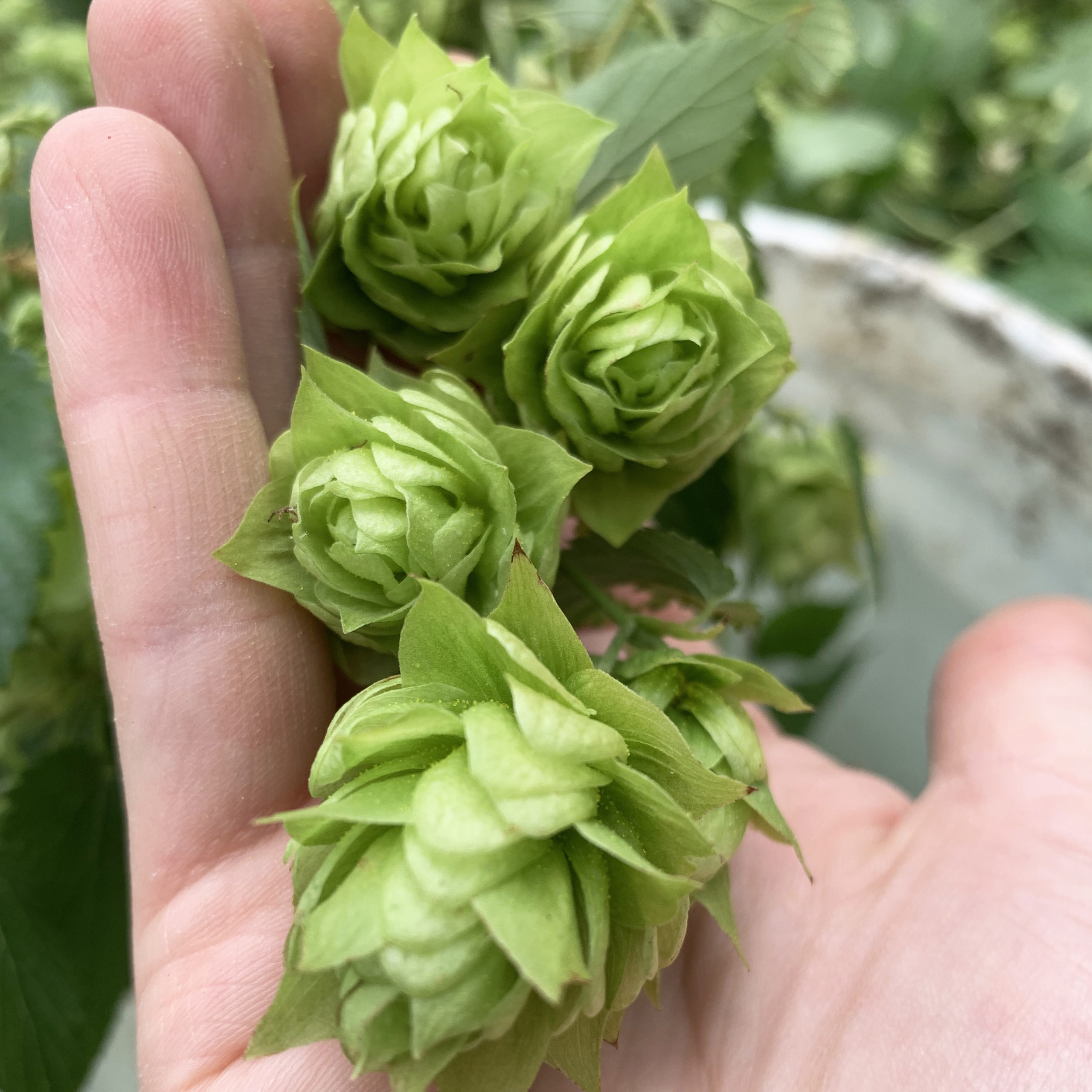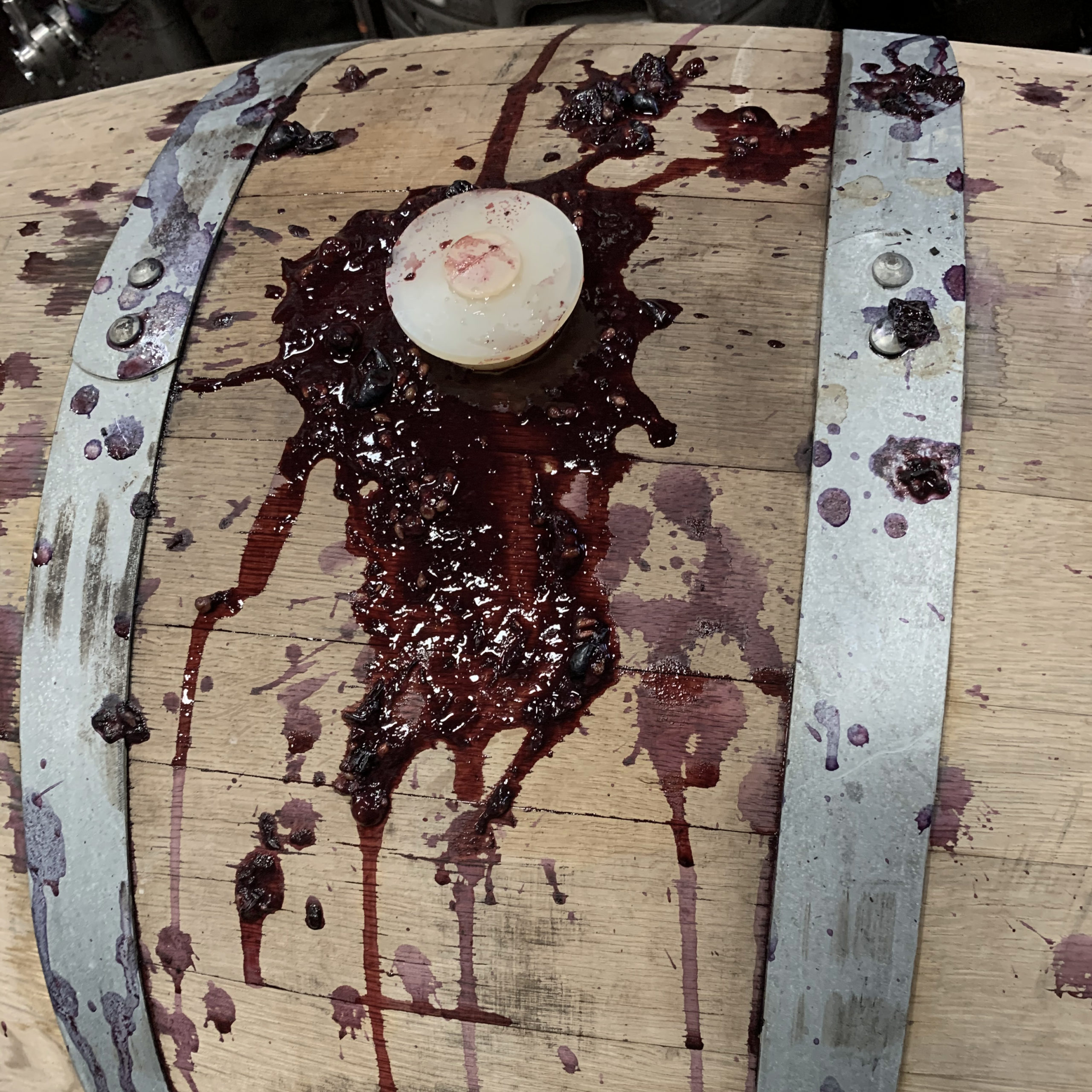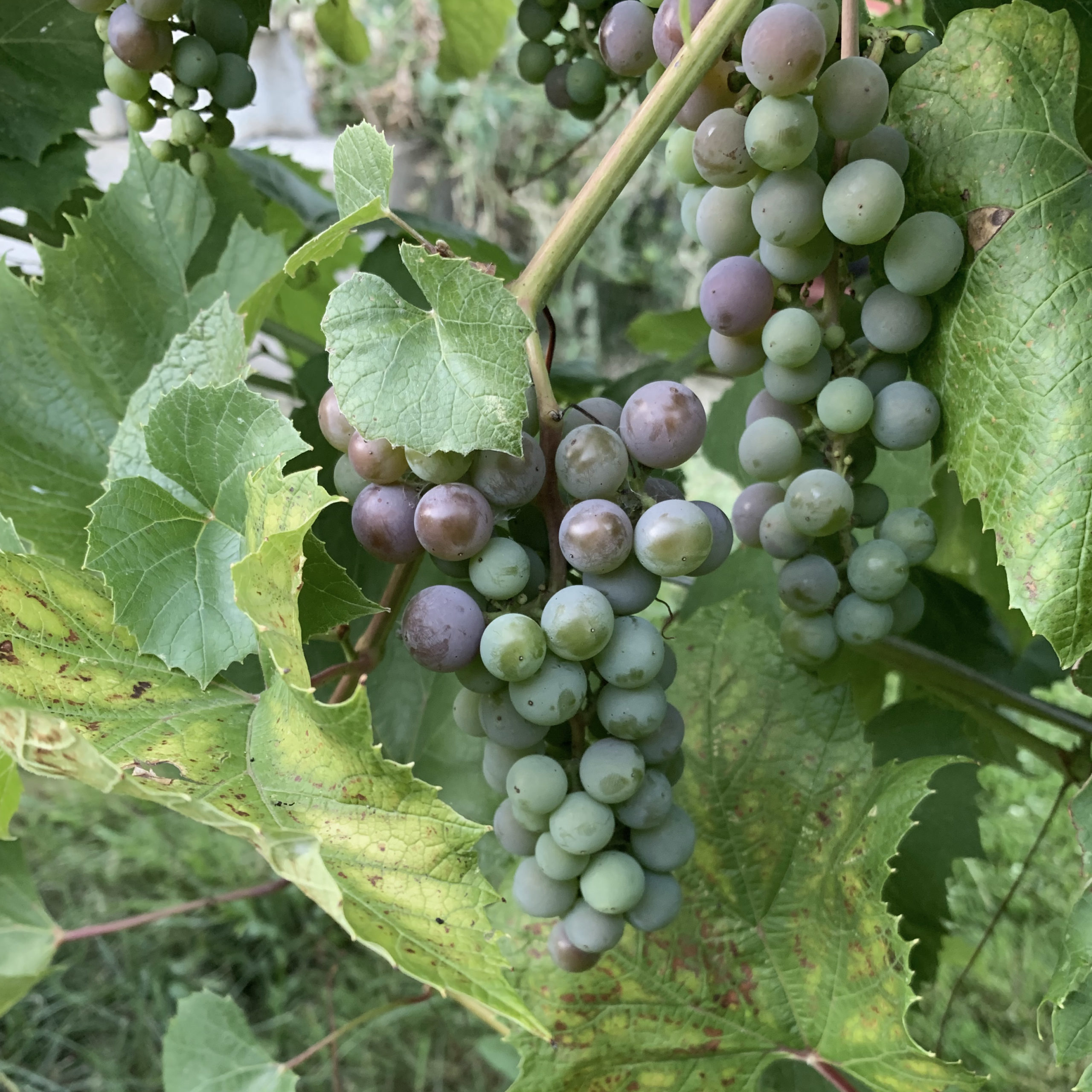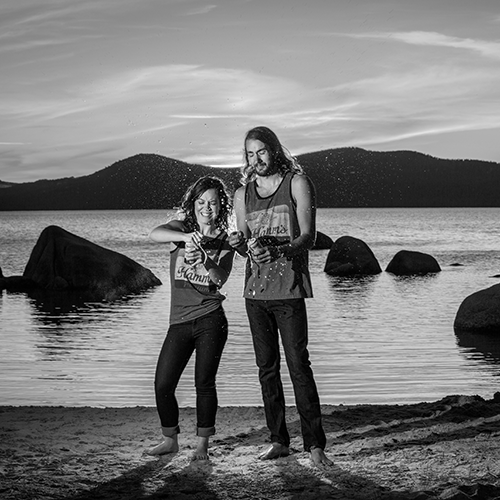 BUILT ON A GOOD THING
We are Adam and Kayla, proud owners of Radix Fermentation. We are on a never ending adventure, and we would love to share a part of our journey with you! Our passion for beer was amplified during our time on the west coast and we never looked back! Adam has received numerous beer accolades at Tahoe Mountain Brewing Co. and MobCraft Beer and his passion for beer truly shows in each beer he brews. Kayla is the creative mind with a desire to have a good time while keeping a good grasp on reality. We hope you enjoy what we have to offer and if you don't, that's ok too.
Radix means roots. Radix beers are inspired by our experiences and driven by a desire to create new memories. We learned about beer through experience, first by homebrewing after college in Wisconsin, then embarking on brewing adventures in California and Nevada. But our roots pulled us back home. We created Radix to bring traditional spontaneous fermentation practices from Belgium to our own backyard. Being creative through the use of native ingredients holds strong to our Wisconsin ties and pays tribute to the land where we both were raised.